The LifeStyle group is Foxtel's flagship brand and has been Australia's favourite lifestyle destination since 1997. LifeStyle has the best premium & exclusive LifeStyle entertainment and is the home of expert talent from Australia and abroad.
The groups commitment to both local productions and the best of British formats is clear with over 4000 hours of new shows a year.
This dedication has made the LifeStyle group the number 1 STV channel among women, grocery buyers and people 25+.
The LifeStyle channels reach over 4.5 million per month and consists of 4 dedicated Lifestyle channels; LifeStyle, LifeStyle HOME, LifeStyle FOOD and LifeStyle YOU. No-one will bring you more first run LifeStyle content with 80% of the LifeStyle Group's prime time schedules being exclusive programming.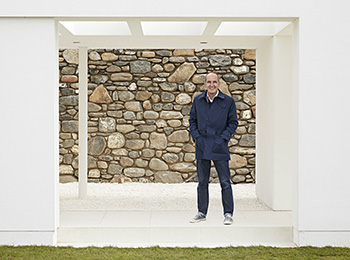 The LifeStyle Group also has the largest library of VOD content with over 750 hours available on Foxtel Anytime.
lifestyle.com.au is Australia's premiere mobile first digital destination and the gateway to the LifeStyle experience with over 18,000 recipes, exclusive content, expert advice and inspiration all curated to your personal needs.
Lifestyle has a highly engaged digital audience with over 1.3m users a month and a social army of over 1.5m people.
The LifeStyle group is a source of authority and curates the latest in lifestyle trends from Australia and around the globe.