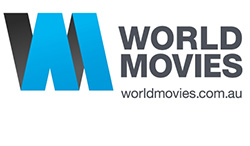 Owned and operated by the SBS, World Movies showcases the best in international cinema from around the globe and is available on channel 430 on the Foxtel platform. Celebrating its 20th year on Foxtel this November, World Movies was one of subscription TV's foundation channels and offers audiences a wide range of movie genres – from critically-acclaimed film festival award-winners to Australian cult favourites and independent classics to box office hits.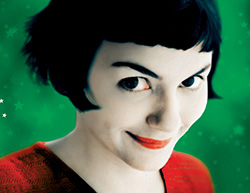 Featuring movies from over 45 countries in more than 70 languages, World Movies makes a significant contribution to Australian subscription television by bringing the stories of the world direct to Australian audiences 24/7, including over 15 Australian television premiere titles available on the channel every month.
World Movies continues building and nurturing strong partnerships with major local and international film festivals and cultural events across the nation including the Sydney Film Festival, the Melbourne International Film Festival, the Alliance Française French Film Festival, the Japanese Film Festival and the Spanish Film Festival.